PRINCE HELD HOUSTON CONCERT FOR UNDERPRIVILEGED AND SICK KIDS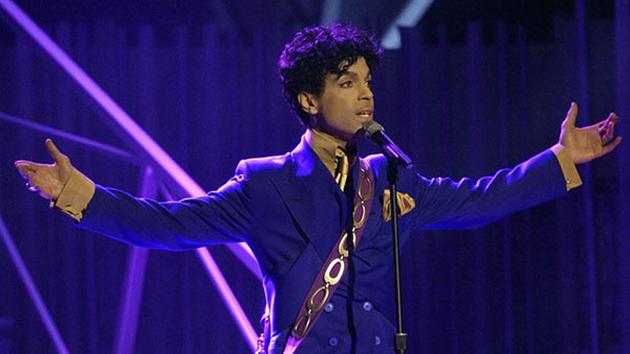 Prince held a private concert surprise in 1984 in Houston for deserving kids. (Kevork Djansezian, File/AP Photo)
HOUSTON (KTRK) --


Back in 1985, Prince came to Houston for six sold-out concerts.

During that stop, Prince's people contacted Summit personnel about holding a special concert, but they couldn't tell the media about it or it would have been canceled.

Sydney Greenblatt, who ran the Summit for 20 years, had to find the venue and about 2,000 underprivileged or sick children from MD Anderson for the concert.
She worked it out with TSU and surprised the kids. We had a chance to speak with her about that magical concert.

"The lights went down, and the fog on the stage started," she said. "And there was a purple background and he walked out and the kids just went wild. They immediately knew who it was when the music started."

If you were at one of those concerts, we want to hear from you! Send us an email.