I switched visitor messages off, PM me if needed xX

Music. Dance. Film. Literature. Art. Learning.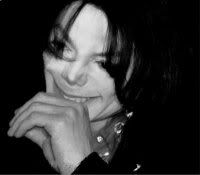 <3
.There's so many ways to love you.
"He was looking for a project to not just 'Heal the World.'... He wanted to kill the world's hate. That was his plan." - Teddy Riley
MICHAEL JACKSON - warrior of
LOVE
!
​