Hi Guys! Formerly know as AnnieRUOkay89. Yes, I'm A guy, but on this forum, I've accepted everyone calling me Annie due to my prior username. So I don't mind. Hehe..Just thought I'd clear that up after all this time.

PS: I LOVE YOU, MICHAEL! Always and Forever.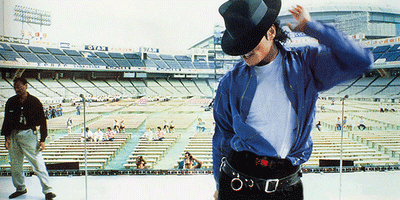 You inspired me to dream big. You taught me to love unconditionally. You taught me to do unto others, what thou does to self. And most of all you taught me not judge until the truth sets on free. And because of it all...I Love You, Michael. And I always will.​
Formerly known as AnnieRUOkay89​