Joined

May 22, 2014
Messages

1,303
Points

63
Feel like quoting honest Abe today.....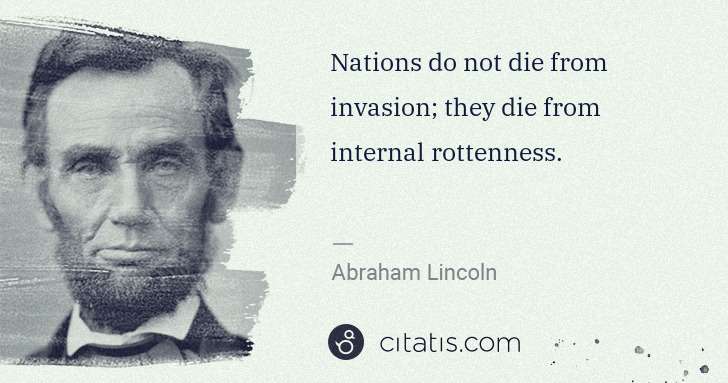 Nations do not die from invasion; they die from internal rottenness.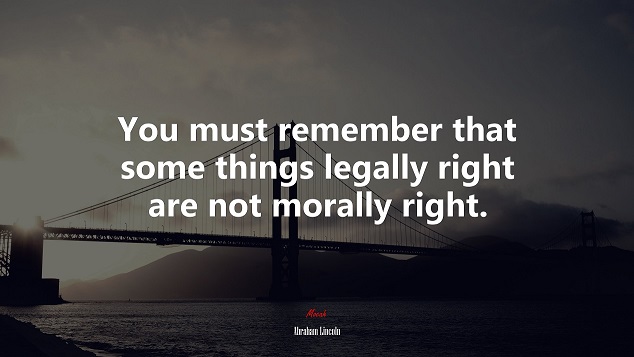 You must remember that some things legally right are not morally right.
....and altough I'm pretty sure I've already posted this one years ago, still it begs repeating, for it shall always be true: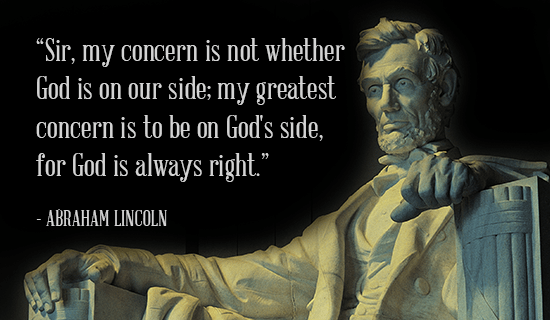 Sir, my concern is not whether God is on our side; my greatest concern is to be on God's side, for God is always right.