Joined

Jul 17, 2009
Messages

901
Points

0
Location
Man orders prostitute, daughter arrives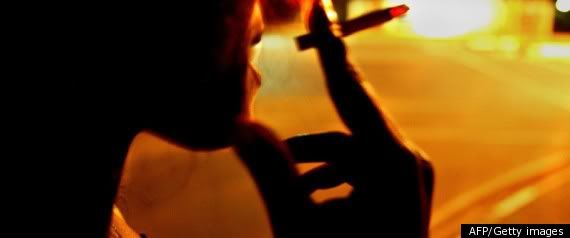 BULAWAYO, Zimbabwe, Dec. 3 (UPI) -- A Zimbabwean man who called for a prostitute to come to his hotel room said he collapsed to the floor when his daughter showed up.
Father-of-three Titus Ncube of Bulawayo said he called for a prostitute to come to the hotel room in which he was staying while having marital problems and was shocked when his 20-year-old daughter arrived, the British tabloid the Mirror reported Friday.
Ncube said he collapsed to floor upon recognizing his daughter, who quickly fled, crying.
"I am sorry for what I did," Ncube said. "I spoke to my wife and daughter. I apologized for my actions as I just wanted my family back. My daughter has stopped doing what she was doing and is going back to school next year. My marital problems are not over, but we have a counselor who is helping us to get over this most difficult period."
Ncube's wife, Rosemary, agreed their marriage was troubled.
"If it were not for my children, I could have divorced him a long time ago. But because of the trauma that divorce has on children, I decided to stay," she said.
Man orders prostitute, daughter arrives-UPI