Joined

Sep 22, 2021
Messages

458
Points

43
I always wondered where most of the statues are now.
According to what I could find, 6 of them exist
The original, "small" statue is in Mandala Bay, but that's not part of the 6.
We know a statue in Best, Netherlands, was removed because Mcdonalds ordered the owners of the restaurant to remove it, the statue was apparently donated to the Netherlands MJ Fan club and is at an
undisclosed location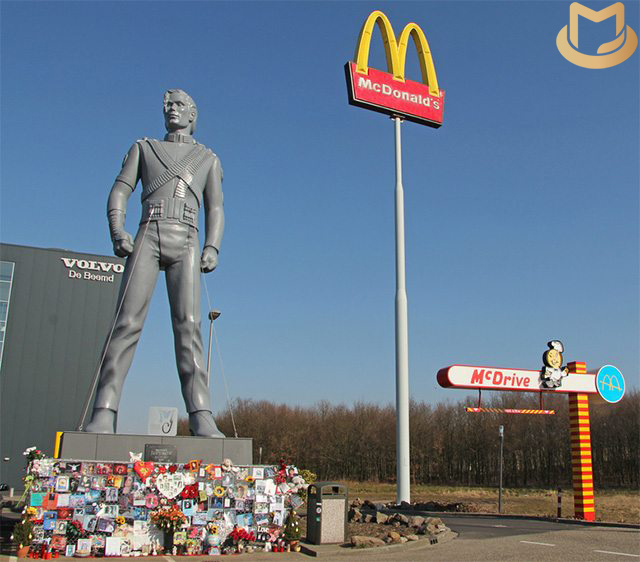 It's been nearly 2 years since the Michael Jackson HIStory Statue has been removed from the McDonald's carpark in Best, Netherlands (April 2019). It was rumoured that the statue was given to a Dutch Fan Club or a Michael Jackson Foundation but this is not true and did not happen. The Statue is...

www.mjvibe.com
A statue in the backyard of Fadly Jackson, Jakarta, Indonesia
https://www.hariansib.com/detail/Ko...sa-quot--Michael-Jackson-Pertama-di-Indonesia
A statue in Milano Idroscalo, Italy, it's not the original monochrome design as it was repainted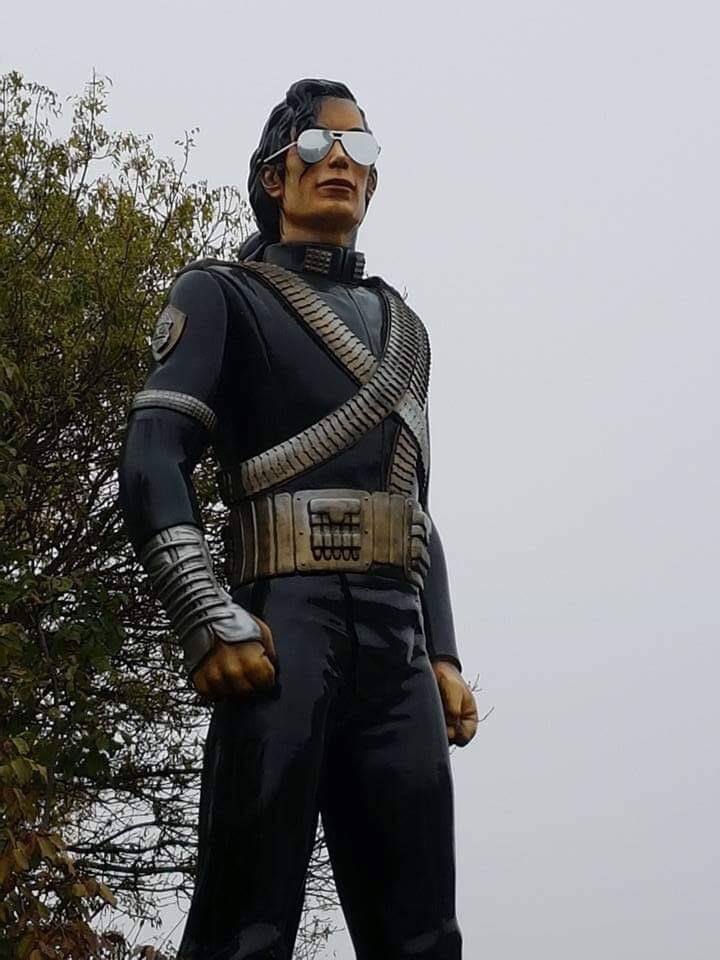 To Honor Michael Jackson, Milan will see a big event! One of the 6 HIStory Statue will be revealed in the Theme Park "LUNA PARK" / EuroPark Milan. The Statue will be revealed on June 22 in the park which has rearrange a space for it and called it "MJ Italian Memorial Place" The Statue […]

www.mjvibe.com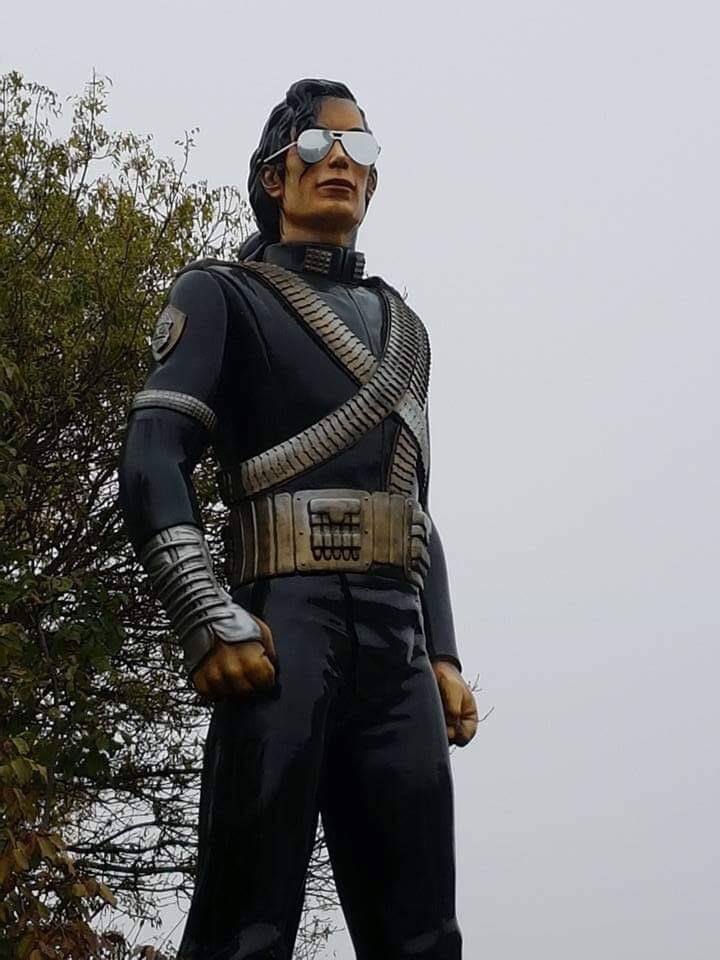 A statue in Judenau-Baumgarten, Austria, unsure if it has been sold since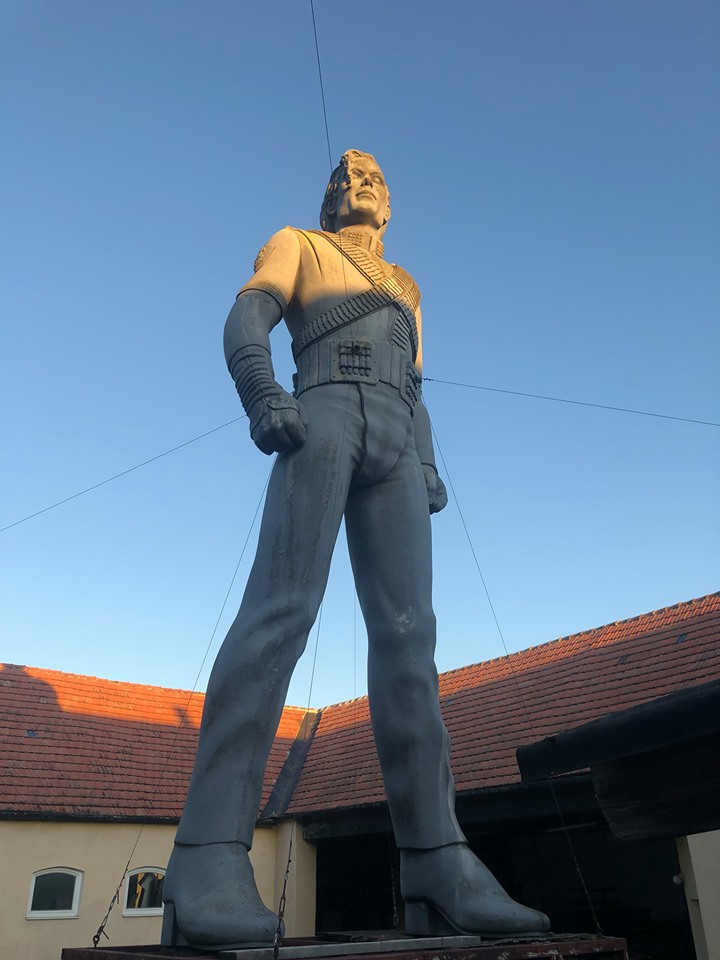 One of the Michael Jackson's HIStory Statue which was used to promote across Europe is being sold via facebook. The statue in question is based in Austria on a private property which has been sold and will be developed to flats. The owner, Franz Josef Zika, has decided to sell the 10 meter...

www.mjvibe.com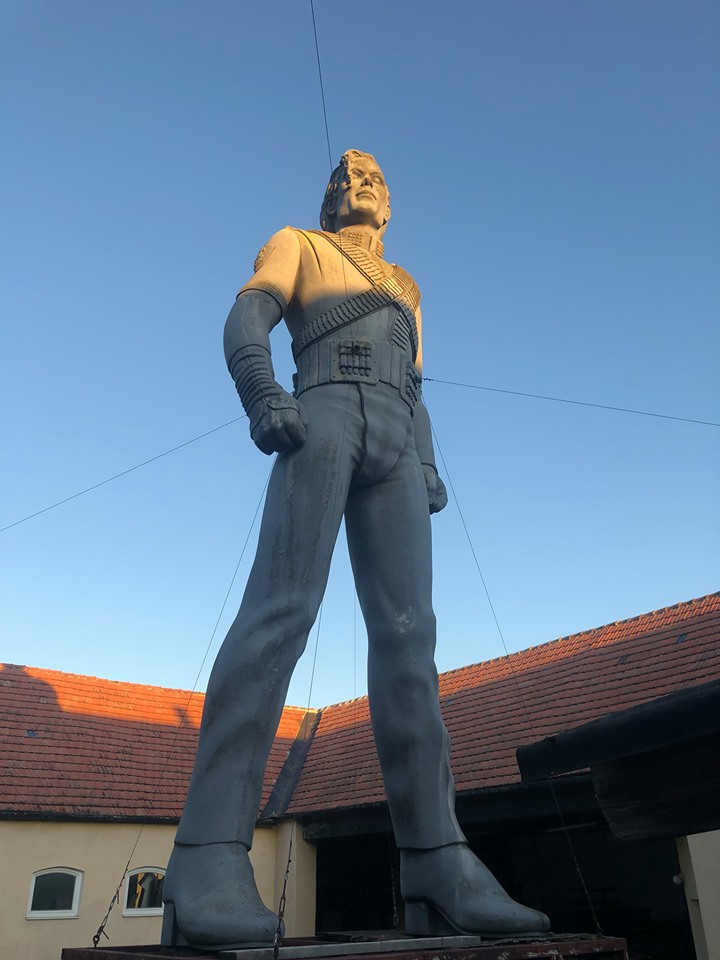 There is another statue which has been in the Swiss area which has been used up until 2011, since then there are absolutely no news of it and
it's whereabouts are completely unknown
I wonder why none of the statues faces look like the album cover? The statue on the album cover (and HIStory teaser video) was made by a different artist, who probably spent more time to get it right, or simply had more talent. She (Diane Walczak) also worked with direct feedback from Michael.
www.mjjcommunity.com
A statue in Santoama Miniland, Johannesburg, South Africa, It's unclear if the statue is still there as of 2022 but it was still there in 2017
My dad and I stopped at Santarama Miniland, a dilapidated Jozi theme park, while riding the Joburg Red Bus. I ask you: WTF?
2summers.net
It's possible the Swiss statue and Austrian statue are the same one, in which case we're missing another statue out of the 6.
Last edited: